Documentary "Congo Moederland" & discussion
11 June 2022 - Kuumba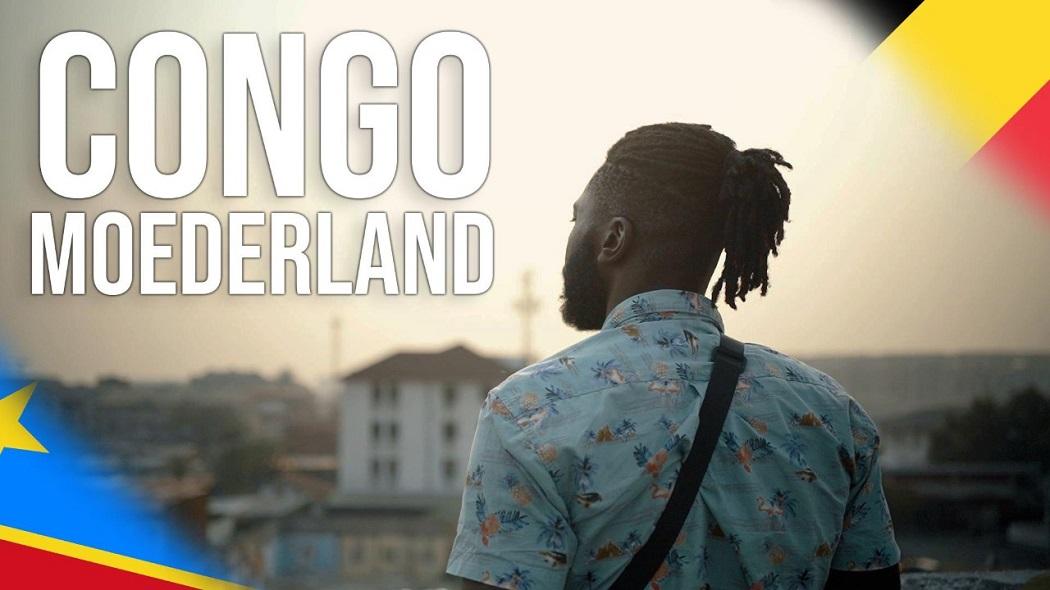 On Saturday 11 June 2022, together with the AfricaMuseum, we will screen the documentary Congo, Motherland by Don Moussa Pandzou, Job Van Nieuwenhove and Adriaan De Loore.
Is return an answer to racism? Growing up in Belgium was not an easy experience for Don, a Belgian man with Congolese roots. Racism and discrimination left emotional scars. In his motherland Congo, he searches for answers to the frustrations he encounters.
After the documentary, Nadia Nsayi (AfricaMuseum) will moderate a discussion with Don Pandzou (diversity expert, youth worker and author), Tracy Tansia (opinion maker and collaborator of 11.11.11 in Congo) and Cédric Oveneke (engineer, entrepreneur and professor in Congo) about the connection between the Congolese diaspora in Belgium and the motherland. How strong is the dream to return? Is a return necessary to contribute to the future of Congo? What are the opportunities and obstacles to living and working there?
Programme
17:30 - 19:00: Congolese buffet (also halal and vegetarian)
19:30 - 20:00 : welcome and screening of the documentary
8:00 pm - 9:30 pm : discussion