AFROPOLITAN FAMILYDAY: Kids & Family Workshops
29 May 2022 - Bozar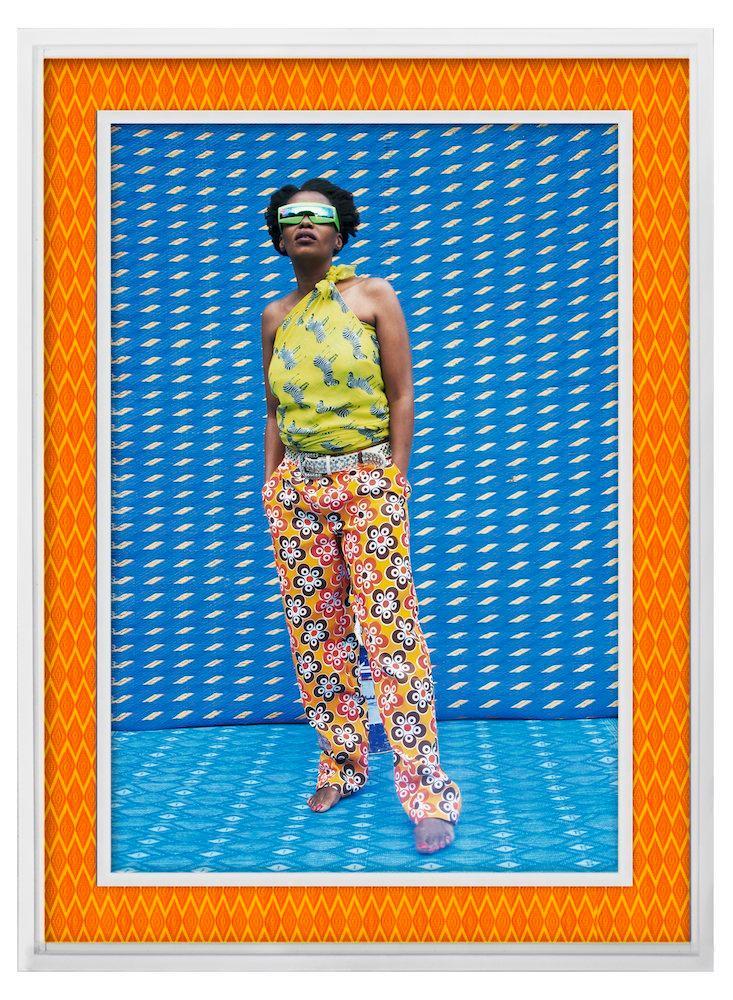 Kuumba is the Flemish-African House in the heart of Matonge in Ixelles. This is where African and Flemish culture meet in the name of exchange, dialogue and fun. As a partner of the Afropolitan Festival, Kuumba comes to Bozar for an afternoon of discovery and entertainment for children.
Programme:
14.00 - 17.00: continuous make up and animation with African parlour games.
15.00 to 15.30: reading session and animation in Dutch
14.30 to 16.30: Building a Ghanaian clay village with Nana Dankwa. Children under the age of 6 can only participate if accompanied by an adult.
16.30 to 17.00: Congolese dance

All children can participate and this in all languages, except the reading session which is in Dutch only.
Free of charge, but reservation required.