AFROPOLITAN FAMILYDAY: Kids & Family Workshops
21 May 2023 - Bozar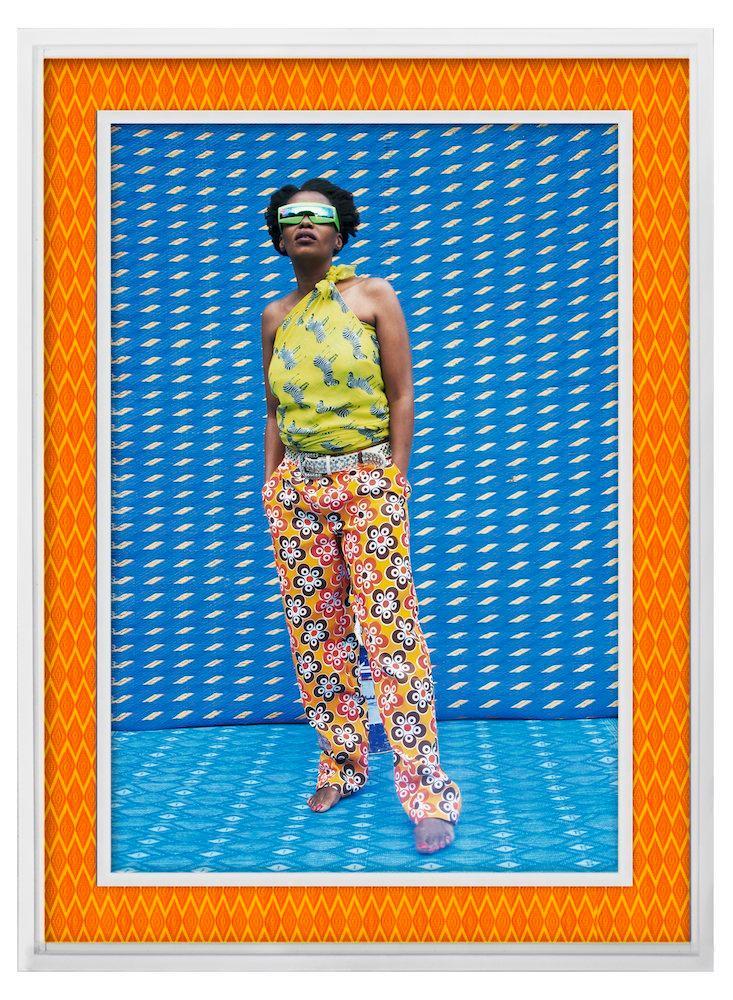 Kuumba is the Flemish-African House in the heart of Matonge in Ixelles. This is where African and Flemish culture meet in the name of exchange, dialogue and fun. As a partner of the Afropolitan Festival, Kuumba comes to Bozar for an afternoon of discovery and entertainment for children.


All children can participate and this in all languages, except the reading session which is in Dutch only.
Free of charge, but reservation required.