Discover what Matonge has to offer!
11 July 2021 - Kuumba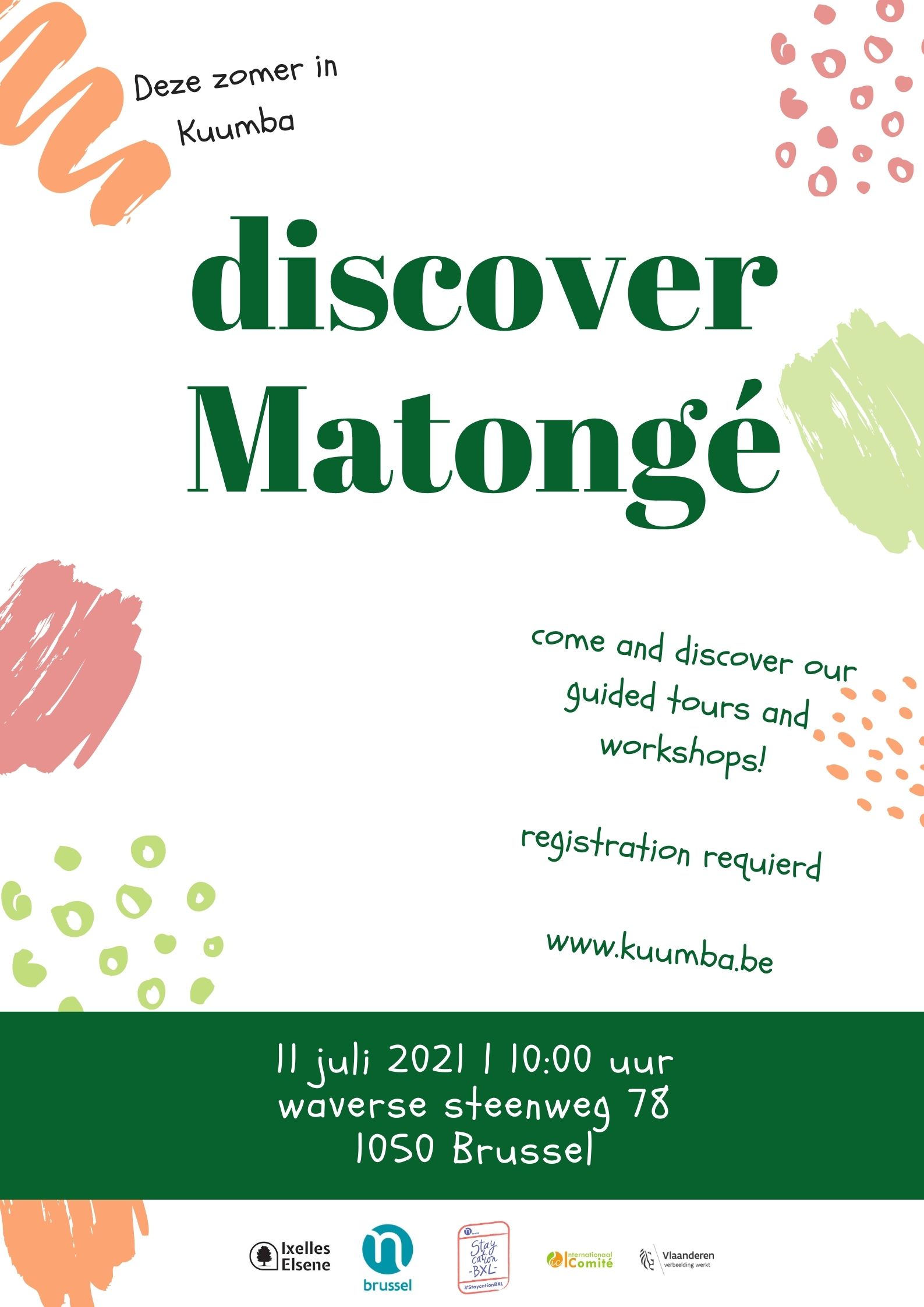 Discover what Matongé has to offer!
Do you want to get to know Matongé better? Have you always been curious about the neighbourhood? This summer is the moment!
Our guides of vzw Kuumba tell you about the origins and history of the district, and let you discover the unique character of this colourful district.
The dance and percussion workshops interactive and rhythmic workshops for young & old. You can opt for a
You can choose a workout with dance from Central Africa. or go for the percussion workshop: an ideal relaxation and introduction to African traditional music.
I
Register here:
Discover Matongé! Guided tours (NL)
Discover what Matongé has to offer! (EN)
Découvrez ce que Matongé a à offrir ! (FR)